Studio space
Our studio space is a world-class facility which perfectly balances analogue-digital recordings of the highest quality.
The control room houses the legendary Trident Series B 24-channel console. We use the industry leading Apogee D/A A/D converters and we have capability to record reel-to-reel for an authentic analogue recording. Our variety of microphones include Neumann, AKG, Sennheiser, Shure. Preamps include foocusrite, Warm audio, TL audio.
Our large live room (12m x 6m x 7m high) houses a pristine Kawai acoustic baby grand piano and ensures a body and transparency of sound.
Studio capabilities
Concept consulting
Direction and production (live and studio events)
Sound-to-picture
Song/album recordings and production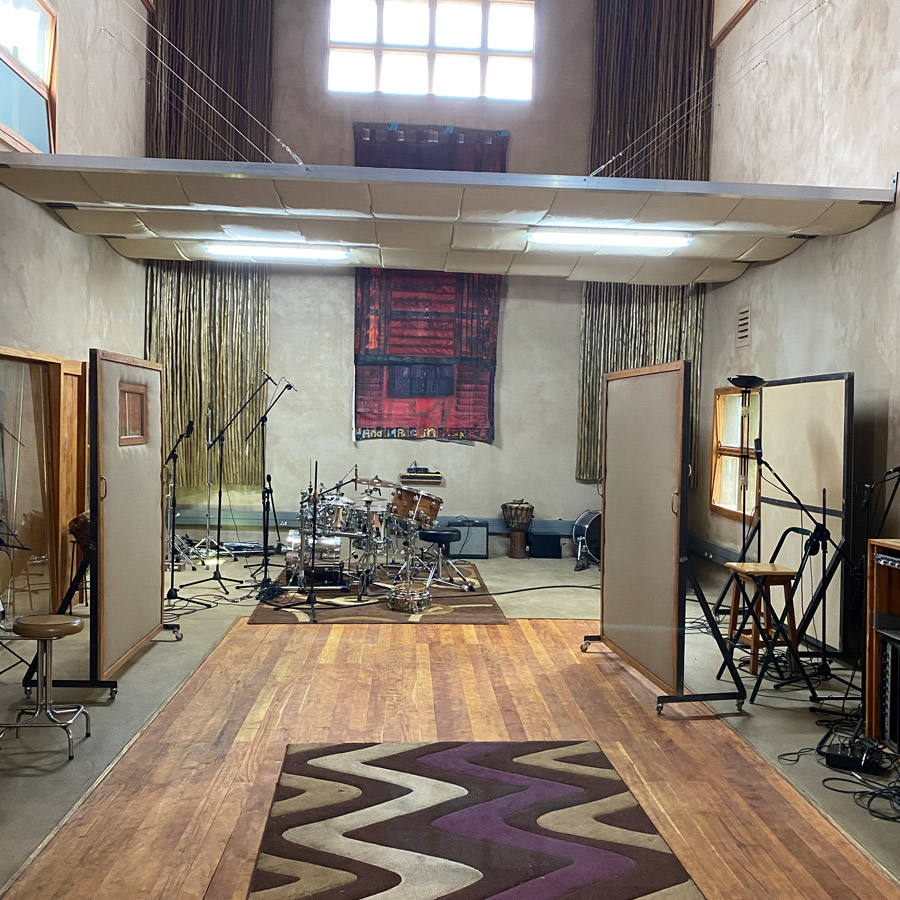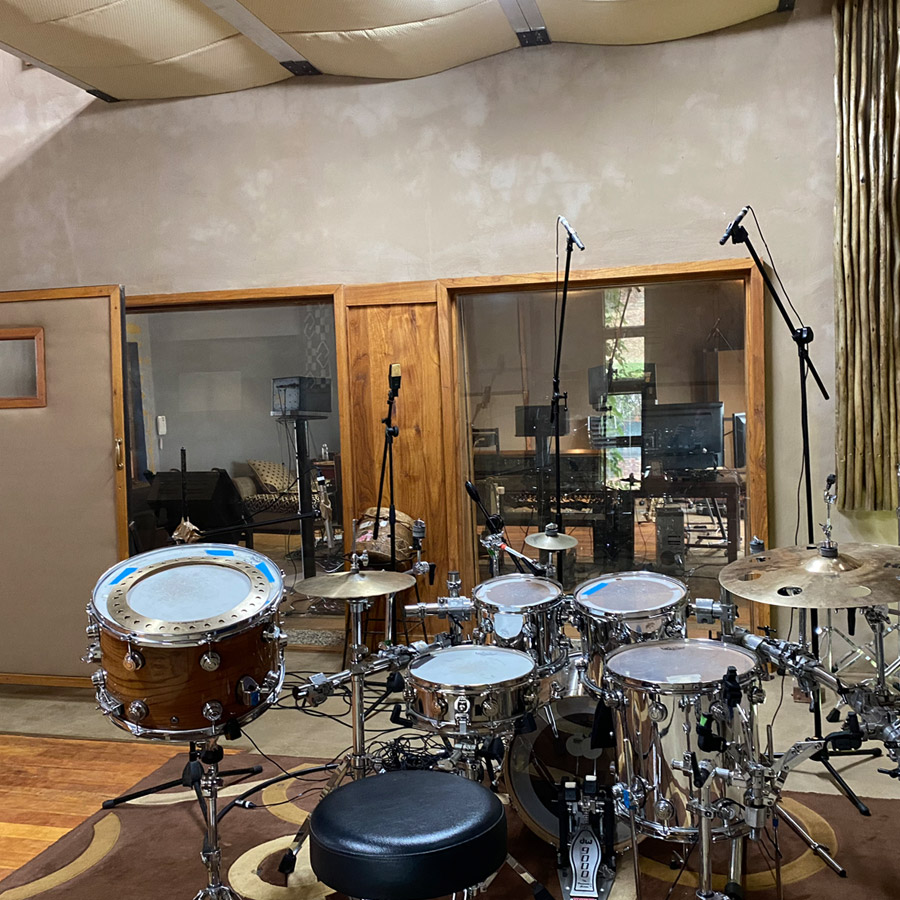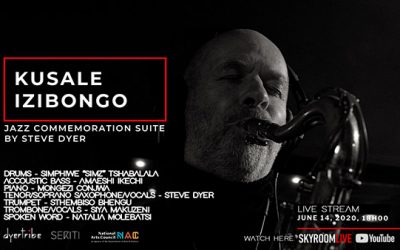 Kusale Izibongo (2020) A jazz commemoration suite by Steve Dyer. Memorialising the 35-year anniversary of the June 14, 1985 SADF raid on Gaborone, Botswana with music by Steve Dyer, the suite's title is taken from the Zulu proverb: "Ku fa izinsizwa ku sale izibongo" -...
read more