Composition
We have a wealth of experience across many music applications, including sound-to-picture, soundtrack and songwriting.
Whether it is a film score, series stock/library music or a song that needs to be created, we have a wealth of experience across various music applications. We are sensitive to the creative direction of all of our projects and seek to achieve the desired outcomes without compromising the artistry of the music we create.
Notable composition projects
Film score/soundtrack:
Shaina
Catching Feelings
Yellow Card
Meerkats Divided
Radio:
Takalani Sesame Radio Series
Song composing credits:
Standard Bank 'Share the Jazz Campaign'
Composing credits for various artists including:
Oliver Mtukudzi
Phinda Matlala
Afro Tenors
Jimmy Dludlu
Spha Mdlalose
Siya Makuzeni
Hope Masike
Mbuso Khoza
Xixel Langa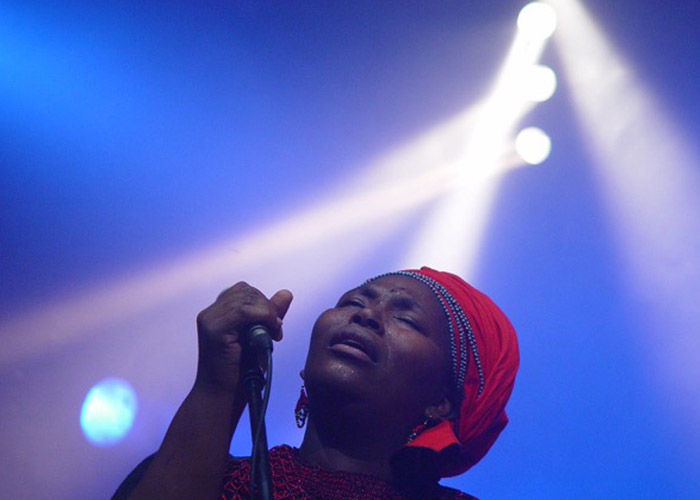 Oliver Mtukudzi After inviting Oliver Mtukudzi to join the original Mahube in 1997, Steve (Dyertribe) went on to produce 6 albums for him from 1998 to 2002. These were: Paivepo, Ndega Zvangu, Bvuma, Vhunze moto, the Neria soundtack, and the seminal Tuku music that...
read more