Get in touch
Contact us using the form or contact details below.
Contact us
Steve Dyer
steve@dyertribe.co.za
Bokani Dyer
bokani@dyertribe.co.za
Our services
Sound-to-picture
Music Production
Music direction of live and video events
Music in multi-disciplinary projects
Creative consulting
Studio facility for hire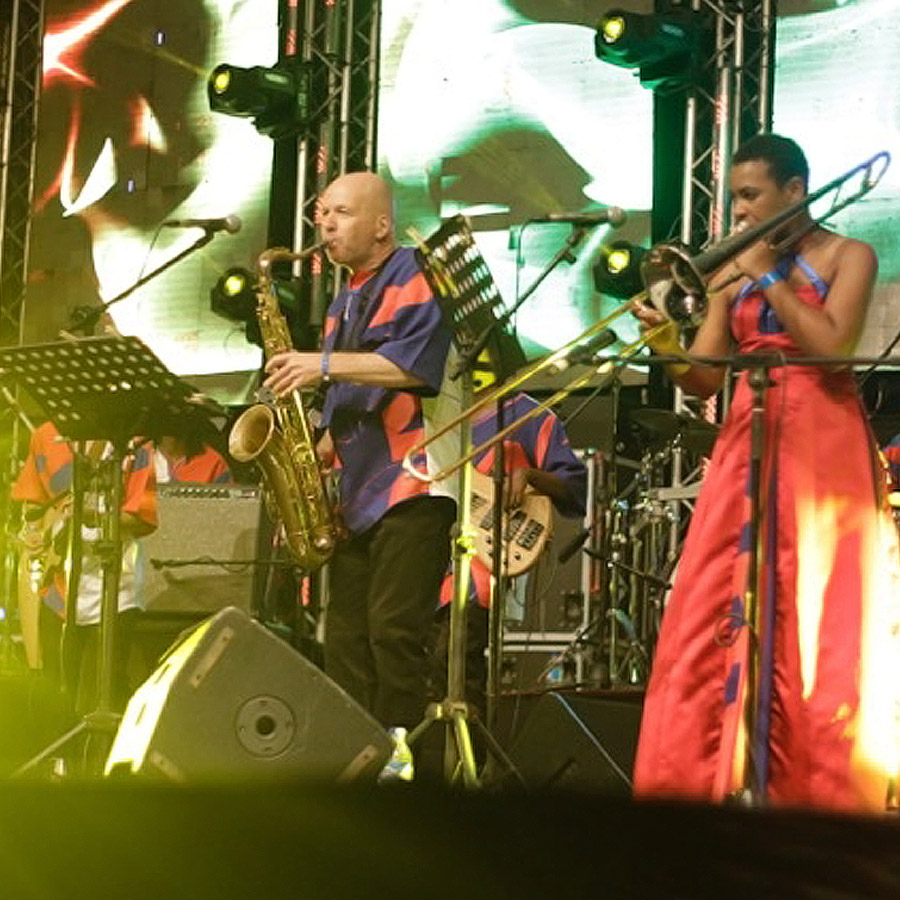 Oliver Mtukudzi After inviting Oliver Mtukudzi to join the original Mahube in 1997, Steve (Dyertribe) went on to produce 6 albums for him from 1998 to 2002. These were: Paivepo, Ndega Zvangu, Bvuma, Vhunze moto, the Neria soundtack, and the seminal Tuku music that...
read more